Coaching and Thought Partnership for UX Leaders
Do any of these sound like you?
You are trying to ensure that your UX team is able to do great work while influencing leaders and peers to embrace a user-centered approach to creating solutions

You are overwhelmed and exhausted, there's just too much to do and only so many hours in the day

You are stuck dealing with managing down rather than focusing on the more strategic work and managing up

You are not getting the momentum you expected from your team or the broader organization
You're not alone! We've helped UX Leaders like you to confidently take actions that transform their organizations into effective, design-driven places that consistently deliver awesome customer experiences. Working with them has resulted in:
Clarity on what and where to focus, helping them delegate and delay non-critical activities, freeing up time and mental energy

Being able to recognize and treat, or prevent behaviors that delay action - so their team can make continuous forward progress

Greater executive presence and ability to communicate impact with confidence and poise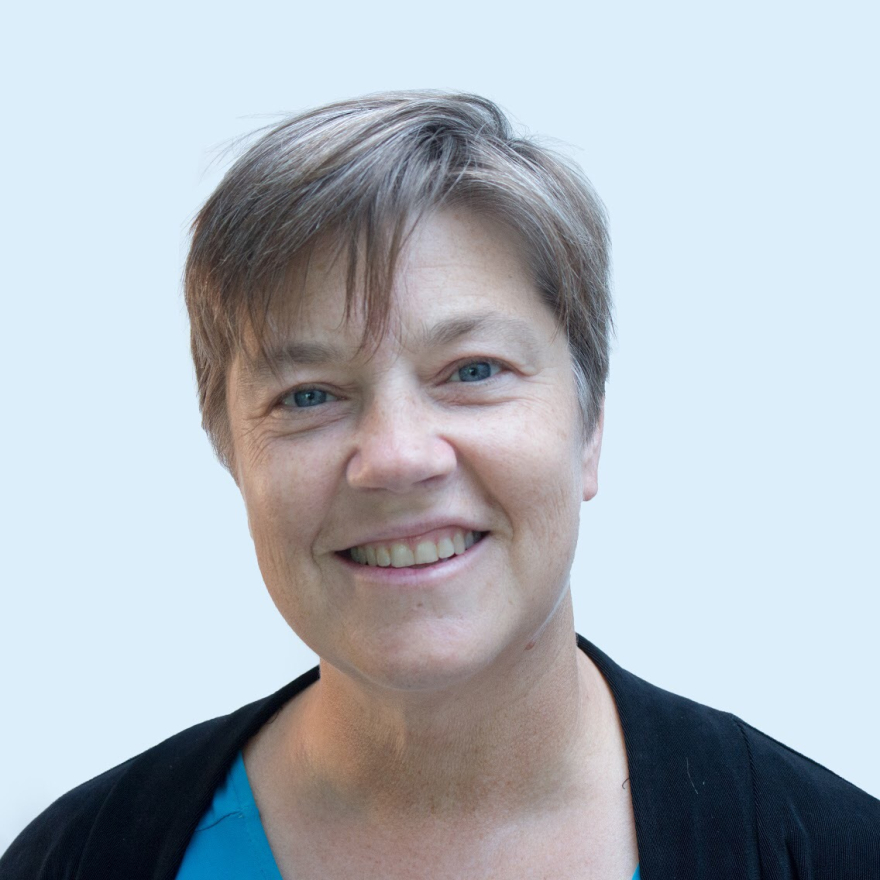 About Your Coach
Wendy Castleman is an experienced coach, UX leader and consultant who is dedicated to helping UX executives who are trying to improve the influence of design to achieve organizational transformations. She does this by applying her deep knowledge of UX, facilitative leadership, design thinking and transformational change. She has trained and coached thousands of product designers, design researchers, and design leaders.
Wendy has a Ph.D. in Cognitive and Perceptual Psychology from the University of Texas at Austin, and has worked with UX leaders at Lucent, Motorola, Intuit, Wells Fargo, JP Morgan Chase, PayPal, and many other organizations. She is a trained coach and holds the Quantum Coaching Certificate from the International Coaching Federation.
Her coaching clients have realized gains in all areas of their personal and work worlds, including organization, accountability, focus, communication skills, facilitative leadership skills, and influence.
Want to explore whether we're meant to work with each other?
Book your 30-minute no-obligation exploration session.
Schedule an appointment